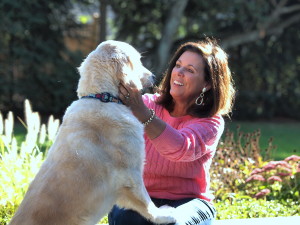 "Linda is an incredibly skilled Life Coach.  After the sudden loss of my husband I found myself on the road for almost a year. I was exhausted but just couldn't sit still.  Linda's coaching brought me back home to myself!  She helped me recognize the fear I had about being alone, and we worked through it. I found my confidence again.  I could laugh again too.  I am so grateful for her help in designing the perfect launch into my new life, where I'm doing just fine thank you!"  -Diana C.
"I loved working with Linda. In minutes I felt she heard all the things I wasn't able to articulate and she responded with warmth. She was skilled at moving me out of my comfort zone and into the design phase of my new life. I believe there's no fear I can't overcome now and that feels great!"  –Patty D.
"Linda is incredibly intuitive.  She showed me that I was stronger than I believed and that how I move forward from here is entirely up to me.  She coached my soul!  I still have my moments but I know I'm ok on my own.  Life Coaching works!" – Debbie N.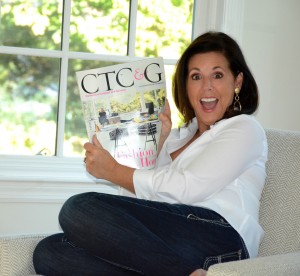 "Linda Hannett is an amazing coach!  She is a caring person, good listener, and dedicated to her clients.  Her experience and wisdom shine throughout her coaching.  She is confident and practical in her approach, helping clients to distill their confusion down to the heart of the matter.  Linda has always held a comfortable, safe space for me whenever I've needed coaching.  I have turned to her a number of times for help and have always left feeling happier!"  -S.S